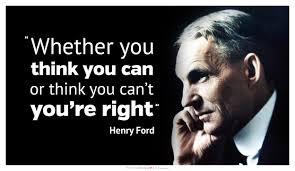 Our Mission is to help business leaders develop and execute dynamic business strategies that result in stronger market positions, above-average revenue growth and greater profitability.
Our Approach is to become trusted advisors by providing pragmatic counsel and solutions to top management.  Depending on business needs, we'll aid in execution and assist with personnel placement and/or development, including key employee job coaching.  We work at whatever level of our clients' organizations and in whatever capacity we can to deliver real value.
Our Values guide us.  We believe in the following:
Accepting only those engagements where we know we can create real value;
Approaching every engagement as if we had a vested interest;
Developing fact-oriented analyses and recommendations, irrespective of favorites, politics and sacred cows;
Establishing every client as a reference for our team and our business; and
Being good citizens by serving others, especially those less fortunate, and protecting the environment.
John Forrester, founder of Forrester & Associates,  has been helping companies frame and make strategic decisions for nearly 20 years.
Our team members possess broad functional management skills, honed as company executives, as well as technical skills developed in the industries worked throughout their careers.  Please reference Our Team to learn more about Forrester & Associates personnel.